At NPM we foster imagination and drive the wheel behind their creation. Great thinkers need even greater hands to convert an idea to reality. Explore how we have transformed industries over the years.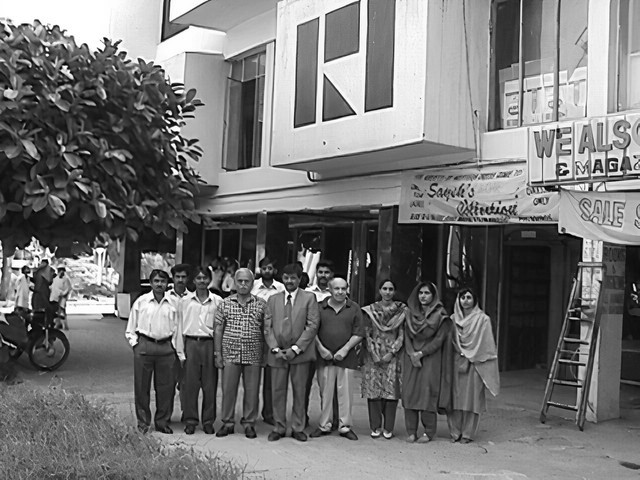 Established in 1983, National Project Managers (NPM) was founded as a Project Management firm geared to provide the full scope of Engineering services for Owners, Contractors and Operators. Our diversity, creativity and experience allows us to bring the highest level of professionalism and expertise to all our projects.
EPC - Plan Build & Commission
Upgradation of existing equipment, retrofit, maintenance and repair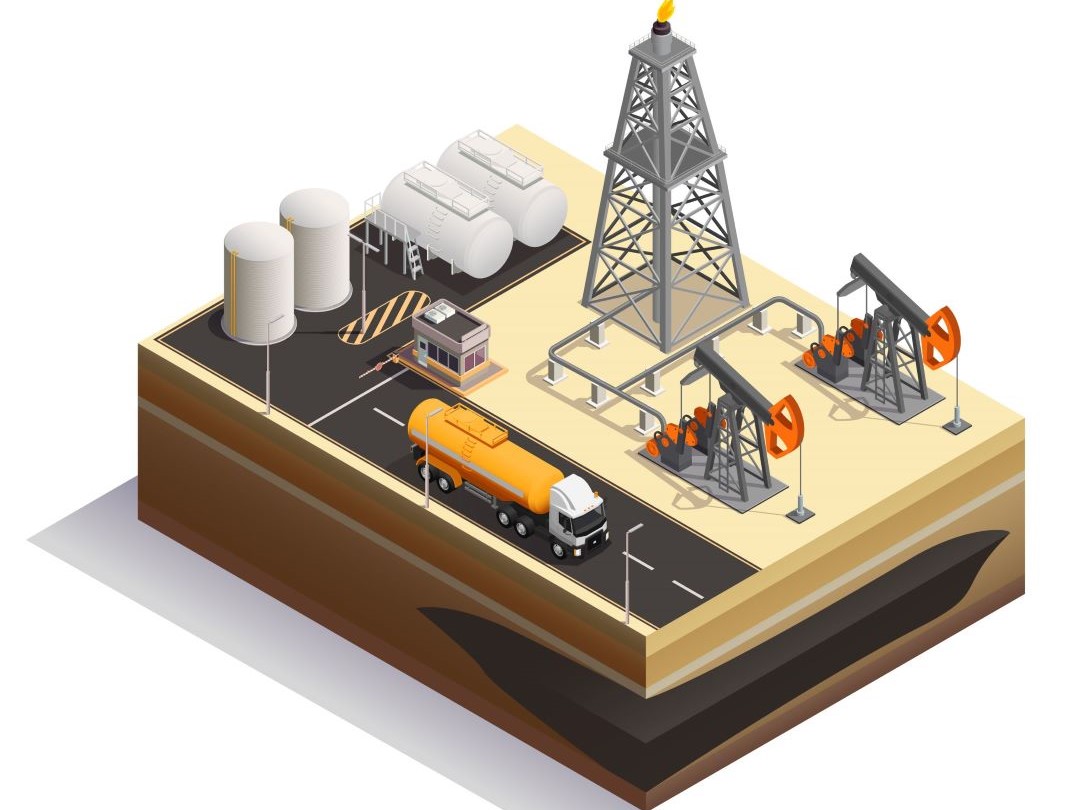 Renewable and non-Renewable Plant Upgradation, Repairs & Maintenance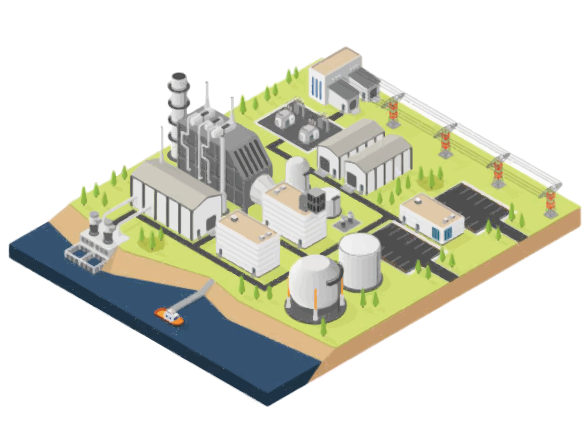 Planning, Budgeting, Development and Maintenance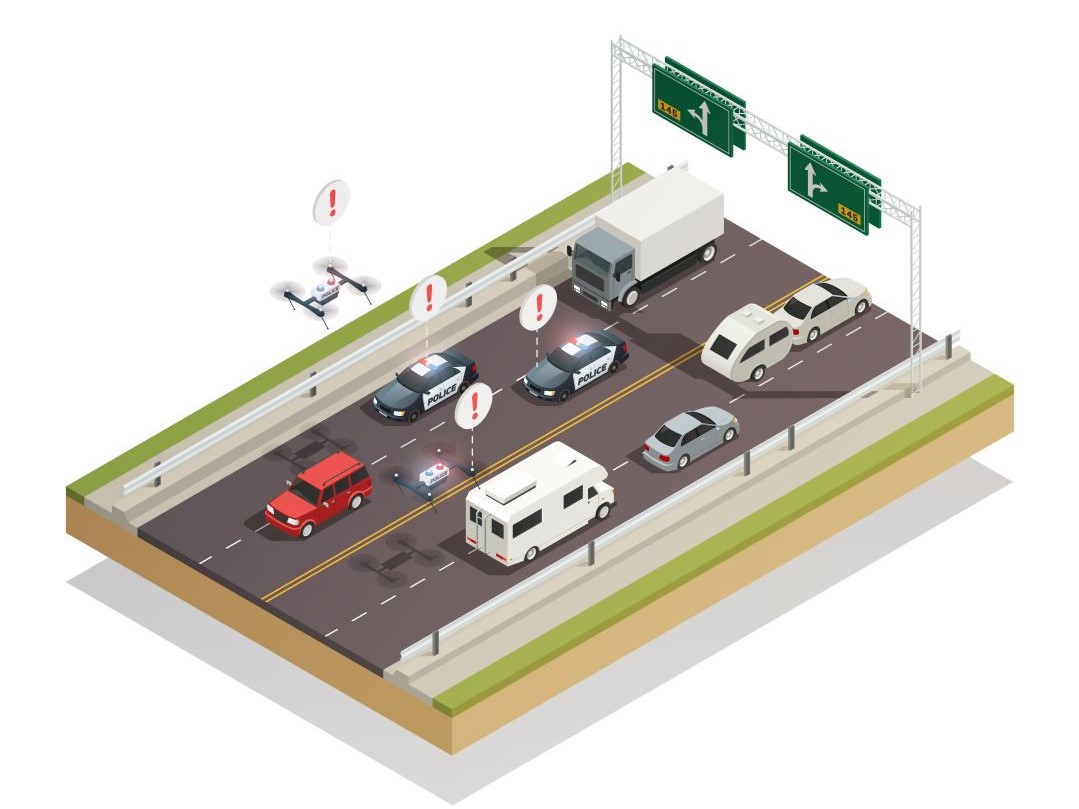 "If the conditions on both side be known, I can foretell a victor" – Sun Tzu
Meticulous Planning is the source of success for any conqueror.  Here at NPM we rely on hindsight to foresee problems and mitigate them. We provide our Project Management Consultancy for both internal projects and individually for vendors
If you would like to develop your own standard practices and procedures instead of hiring us, feel free to have a look at our expansive collection of best practices on our new online store.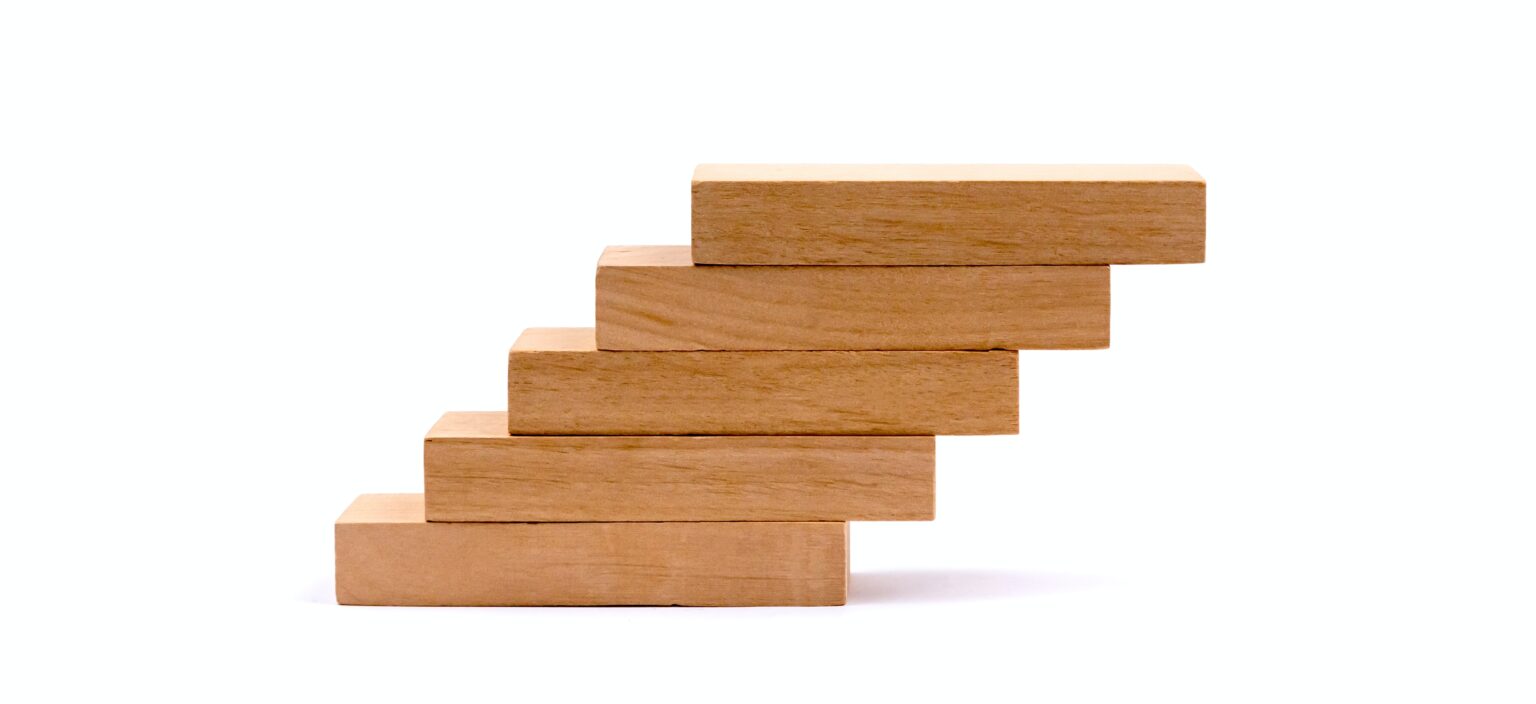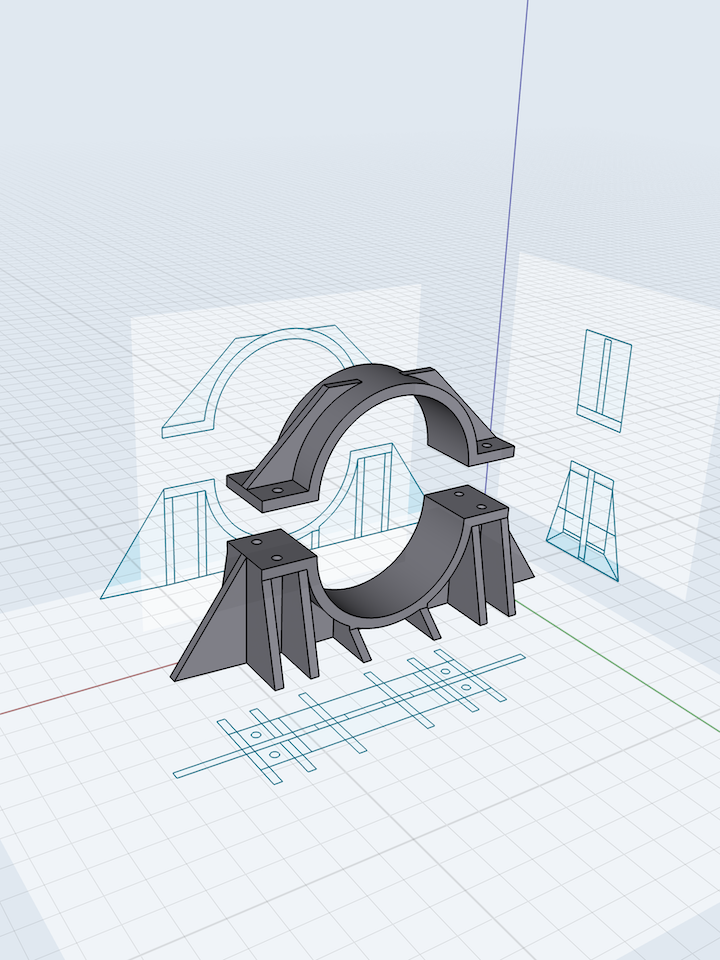 The fundamental laws of physics cannot be avoided. A key step to converting an idea into reality is to design it in accordance with the laws of nature. Here at NPM we retain inhouse the key set of expertise needed to achieve this at an industrial setting. Briefly these include:
CAD Drawings (Mechanical, Civil & Electrical)
Engineering Analysis (Mechanical Stress Simulation; foundation design)
P&ID
Shop floor drawings
Procurement & Construction
The most important step to an idea is its materialization. NPM retains a core team of specialized Engineers, Managers, Operators and Skill workforce for all enabling works. 
Our unique experience allows us to continually bring newer innovative techniques to project execution. We strive for efficiency in all our projects. This is made possible with the highest EHS standards, Detailed planning and a highly skilled workforce.