For all your Imagination and more
Our team of experts are happy to help. Leave us with a message or a callback request and we'll be in touch.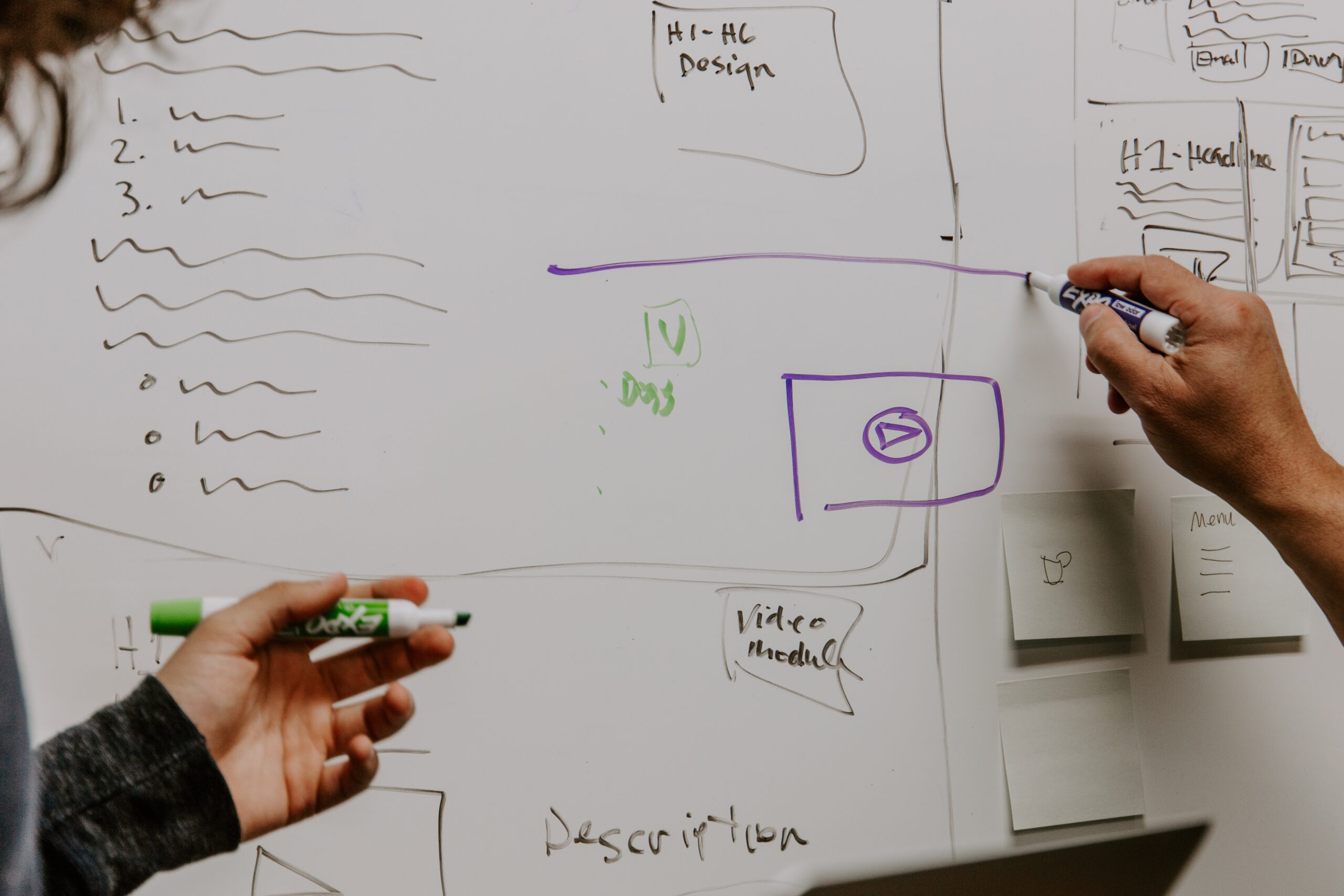 We're here to help! Call Us Today!
Frequently Asked Questions
NPM has a global presence but our services vary depending on the region. We provide our full scope of EPC services to customers in the Middle East with regional offices in the UAE, Kingdom of Saudi Arabia, Bahrain and Pakistan. However our PM Consultancy services are available globally.
We occasionally list open jobs on websites such as Linkedin and Indeed, please follow our company pages to keep updated.
We are happy to host clients at our Head quarter for more productive discussion. Please get in touch with our teams prior to a visit
Office 419B, Al Akaria Building 1, Olaya, Riyadh  11552 KSA
Tel: +966 11 464 6210