Department of Imagination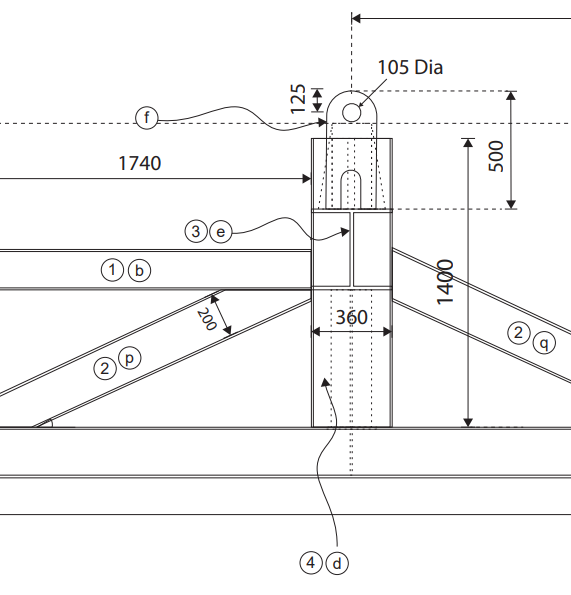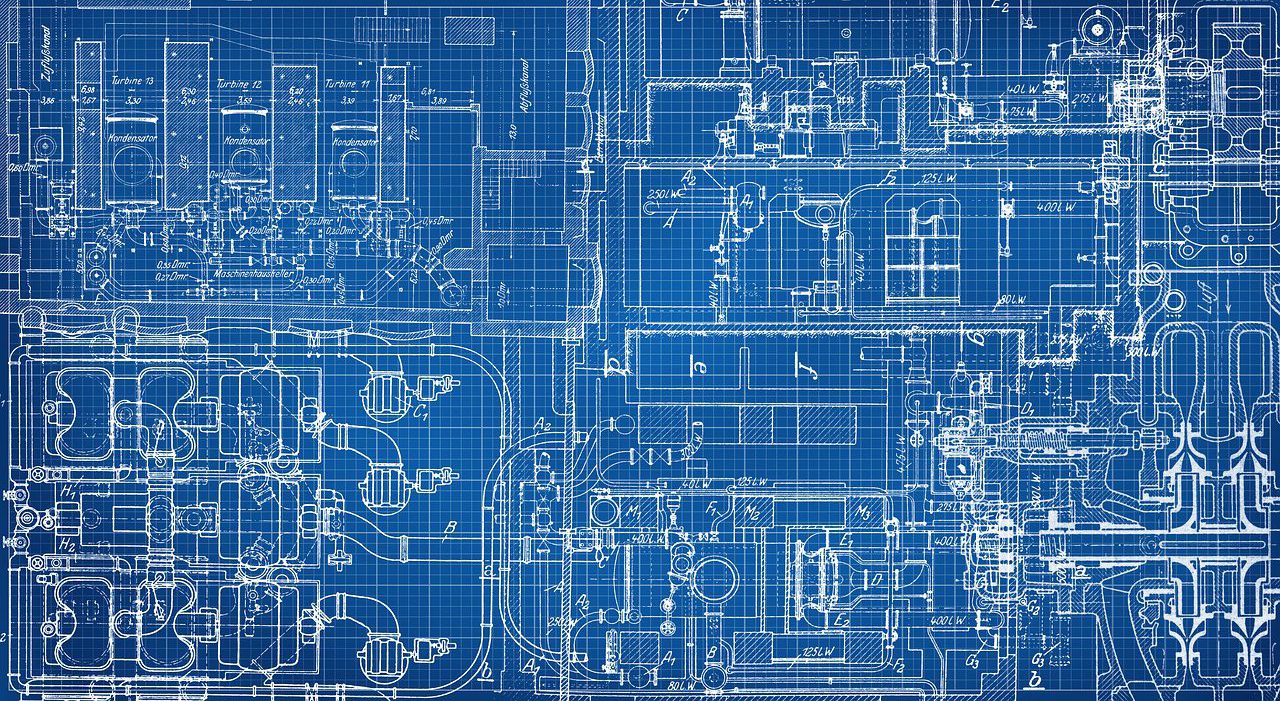 Design and planning is a fundamental stage of any project. A well planned and designed project will always lead to a well-executed one. NPM has a professional and international team of Engineers and draftsman, with experts from well recognized E&P companies and can provides a range of services as follows:
Piping and Instrument Diagrams
Process Flow Diagram
Equipment Arrangement / Layout / Location / Legend / Marine Equipment
Supporting Structure Design (CAD modelling, FEA Analysis)
Facility Plot Plan
Underground / above ground Piping Installation Plans
Piping Plan / Layout / Arrangement
Electrical One / Three Line Diagrams
Instrument Loop Diagrams
Building Floor Plans and Elevations
Safety Instruction Sheets
Instrument Installation Schedules
Instrument Specification Sheets
Cable Schematics
Line Designation Tables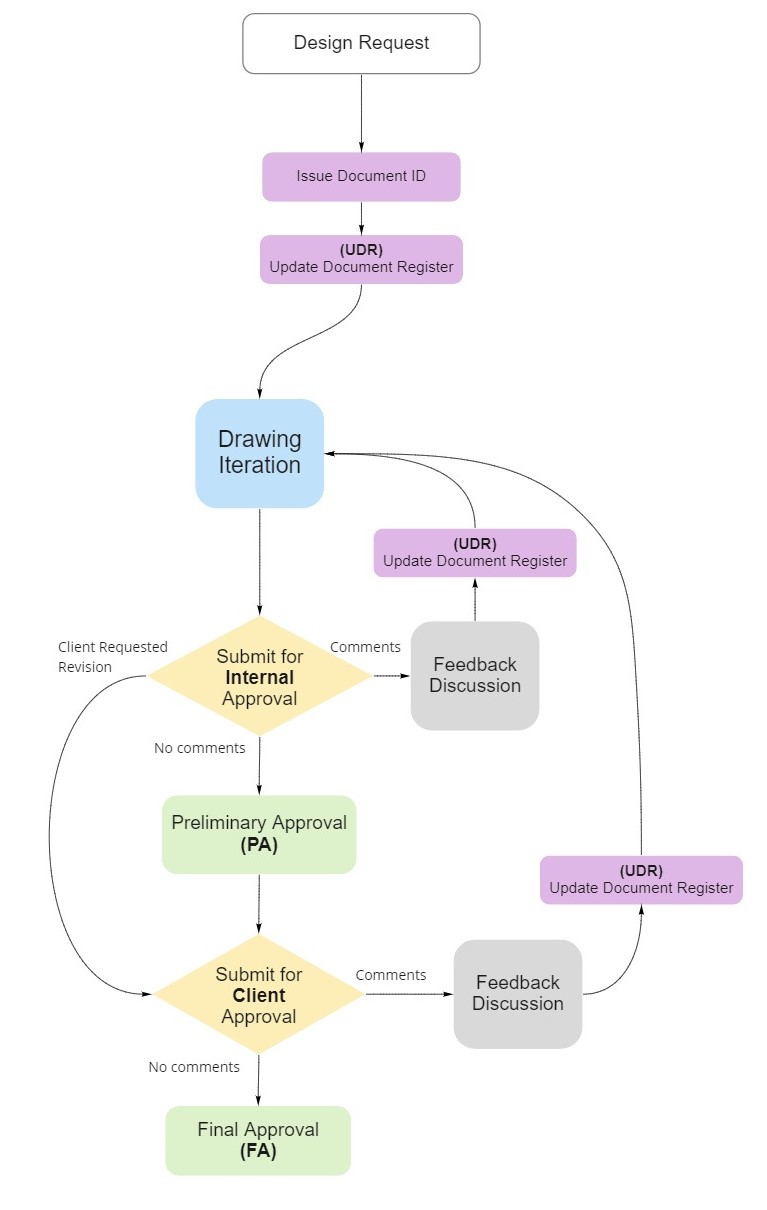 A systematic process always yields consistent results. Due to this philosophy we strive to be persistent and efficient in our efforts. Our typical design process follows the route indicated in the figure below and you can opt to adopt the same for your Engineering Requirements.
The process follows a simple sequence of steps:
Identify
Iterate
Validate
Control
Using these simple steps we have been able fulfill client requirements from a range of fields with high Satisfaction.
Please get in touch with us by email or by using the form and get to know more about our services.