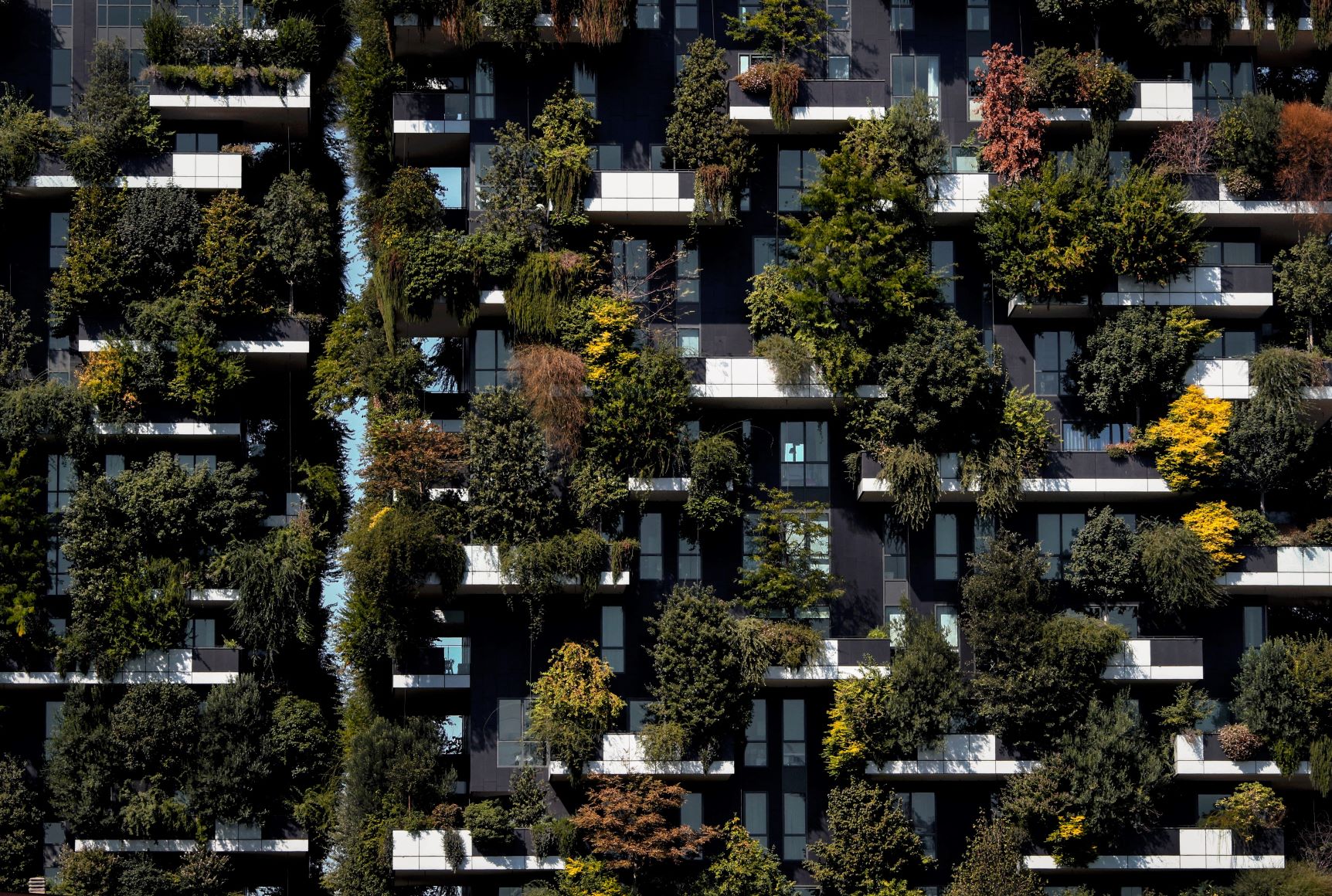 Construction Environment Management Plan
Identify
The first part of the document involves Hazard identification.
Mitigate
These hazards are mitigated using appropriate means.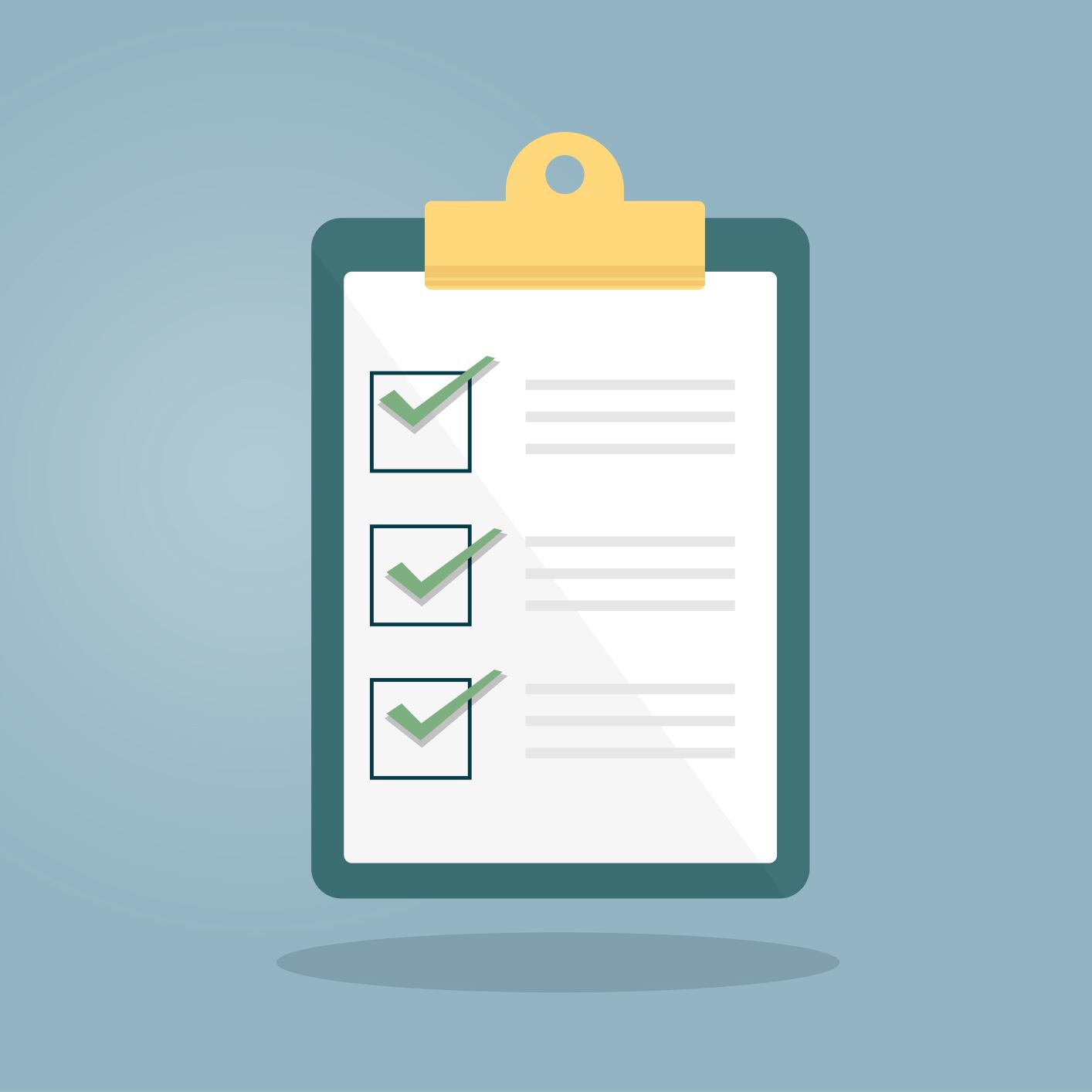 Systemize
Standard procedures are develop to put the mitigation into action.
A CESMP is part of a wide list of standard construction documentation that has recently been declared mandatory for numerous projects across the middle east. 
Construction and Operational activities often result in adverse effect on the project and its surrounding environment. This includes but is not limited to effects on wildlife, public health and well-being, soil & ground water quality and air quality to name a few. It is very important that the execution of projects especially those located in close proximity to areas with sensitive VER's are management in a way so as to minimize all potential adverse effects on the environment. These effects can be minimized with the help of an optimized environment and social management plan for the mobilization, construction and operational phase of the project.
The CESMP/OESMP provides a framework for contractors and project managers to ensure that appropriate mitigation measures are in place to not only reduce the negative impacts of project activities on the environment but also provide a comprehensive monitoring plan for all critical environment variables pertaining to the project activities which in turn allows for a run time change and modification In the work methodologies to reduce such impacts in the future.
The key components of a CESMP/OESMP are:
Analysis of the Existing Environment Conditions
Impact assessment based on scale of project( Extent of activities, Manpower and equipment deployed)
Legal and Legislative Frameworks( Local and International legislations as applicable)
Mitigation strategies
Monitoring Strategies ( Frequency, Equipment and Evaluation for corrective measures as needed)
Inspection and Auditing Framework
Specialized Management Plans ( Waste, Wildlife, Air quality, Water quality, worker welfare, Public health and community welfare, Logistics Plan etc)